TOKYO SUPERCAR DAY 2019、参加者募集!
第46回東京モーターショー2019にて開催される、今年の「TOKYO SUPERCAR DAY」
スーパーカー&スーパースポーツカー・オーナー様のご参加を募集しています。
10/25(金)、10/30(水)、10/31(木)の各日
スーパーカー展示やミーティングを開催します。参加要件(車検適合など)、詳細ご案内はお気軽にお問合せ下さいませ。
(日本スーパーカー協会 お問い合わせ、より入力してください)
皆様のご参加をお待ちしています。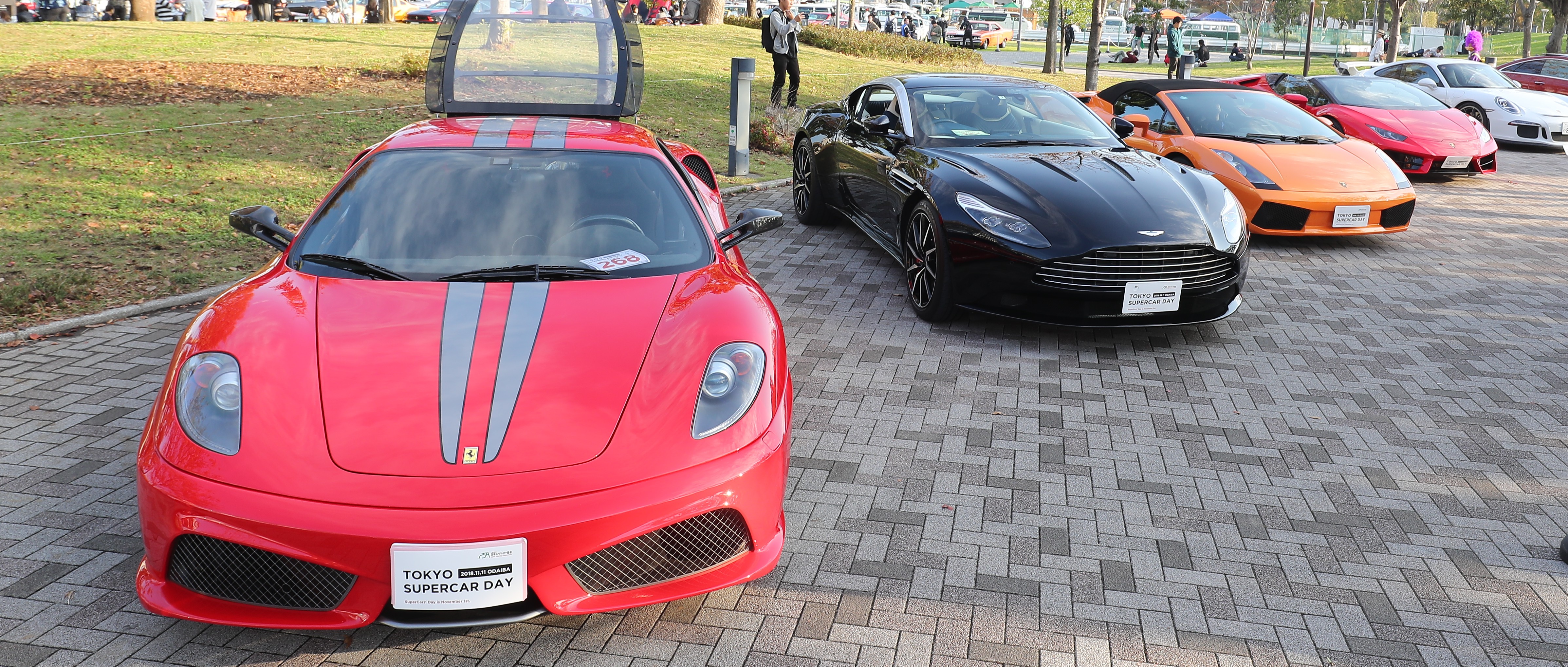 Next TOKYO SUPERCAR DAY is going to be held in the 46th Tokyo Motor Show 2019.
We are looking for Super Car & Super Sports Car Owners to participate.
Oct. 25th (Fri), Oct. 30th (Wed), Oct. 31th (Thu)
Supercar exhibitions and meetings will be held. Please feel free to contact us for participation requirements (such as vehicle inspection compliance) and detailed information.
(Please input from the Japan Supercar Association inquiry on this site)
We look forward to your participation.