10/31 スーパーカーの日記念 TMS 特別展示車両について
TOKYO SUPERCAR DAY 2019 特別企画
スーパーカーの日記念 TMS Special Exhibition
10/31 展示車両について
展示を予定していた
Williams FW12(F1)、Ferrari TESTAROSSA
は都合により展示はありません。

BUGATTI Chiron、ADVAN Porsche 962C
などは予定通り展示中です。
10/31限りの展示となります。ぜひともビッグサイト会議棟正面・石と光の広場までお越しくださいませ。見学無料です。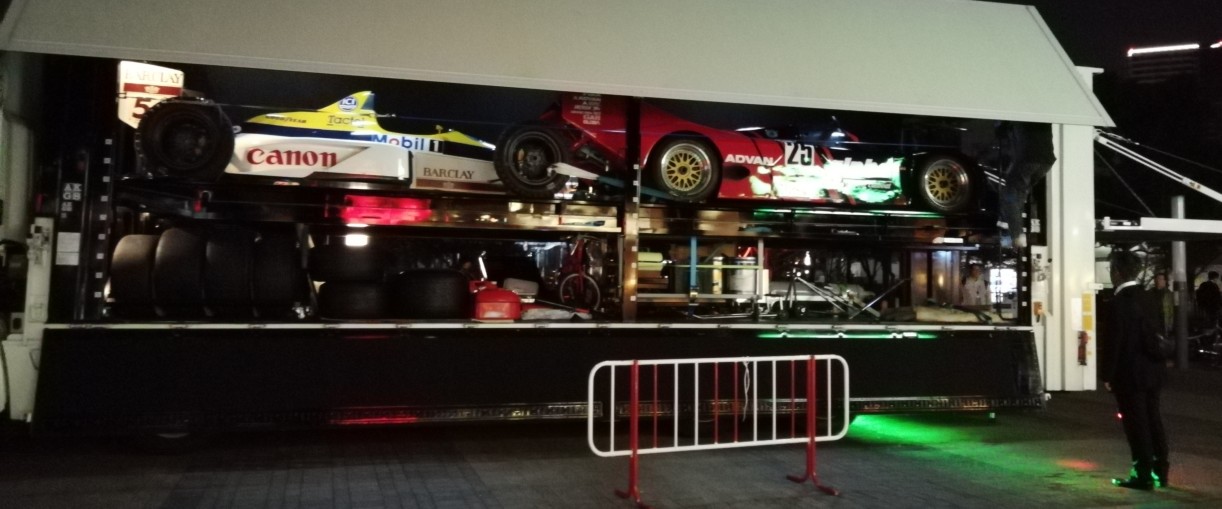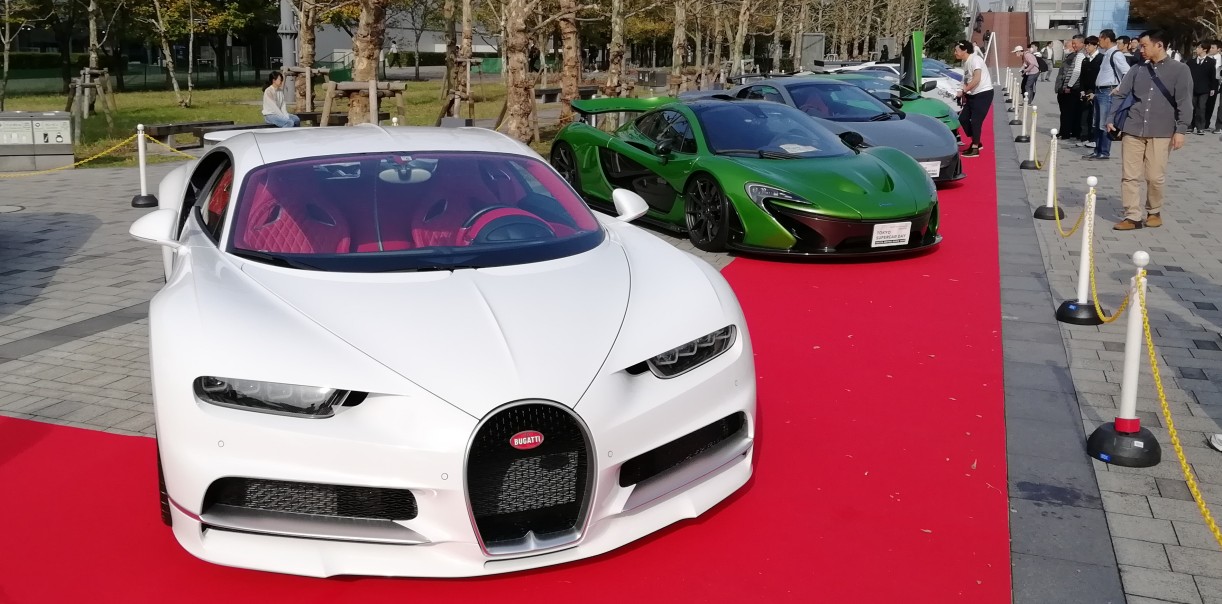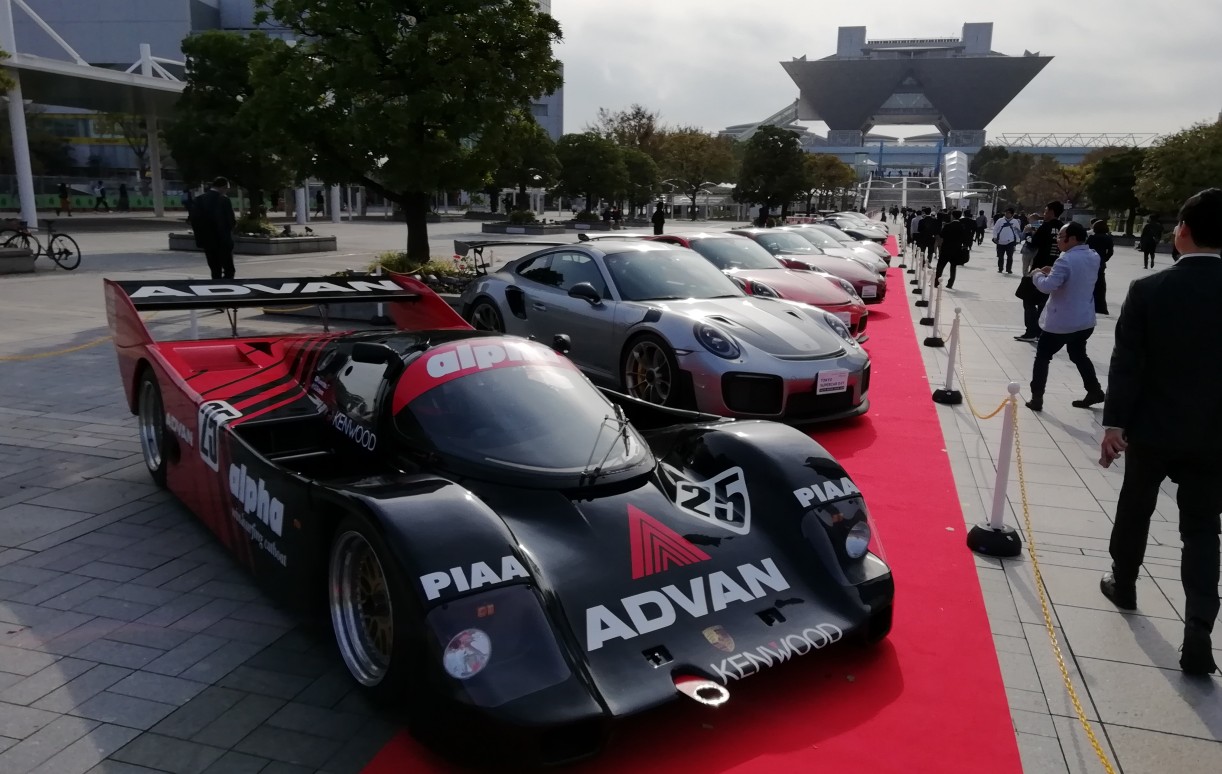 TOKYO SUPERCAR DAY 2019 Special Project
SuperCarDay Memorial TMS Special Exhibition
10/31 Exhibition vehicle
I was planning an exhibition
Williams FW12 (F1), Ferrari TESTAROSSA
There is no exhibition for convenience.
BUGATTI Chiron, ADVAN Porsche 962C
Etc. are on display as planned.
The exhibition will be limited to 10/31, so please come to the front of the Big Sight Conference Building and the stone and light square. Free tour.