10/25(金)ファビオ Meeting、開催内容の変更のご案内
10/25(金)午後に予定していた
TOKYO SUPERECAR DAY 2019 <ファビオ Meeting>ですが
荒天が予想されるために、以下の様に開催内容が変更されます。
———————————
開催場所:南展示棟4F・ホール3、日本スーパーカー協会ブース内
開催日時:10/25(金)15:00~(約2時間)
展示内容:ファビオ's マクラーレン720S、および
 TOKYO SUPERCAR DAY 2019 屋内常設展示の約20台
※当初予定していた、ドライブパーク(屋外)での
オーナー車両の展示はありません。
南展示棟4F(屋内)にて、スーパーカーオーナー&
ファンの皆様を交えた懇親会を開催します。
※ファビオMeetingの見学・参加は無料ですが
東京モーターショー2019に入場するための
入場券が必要です。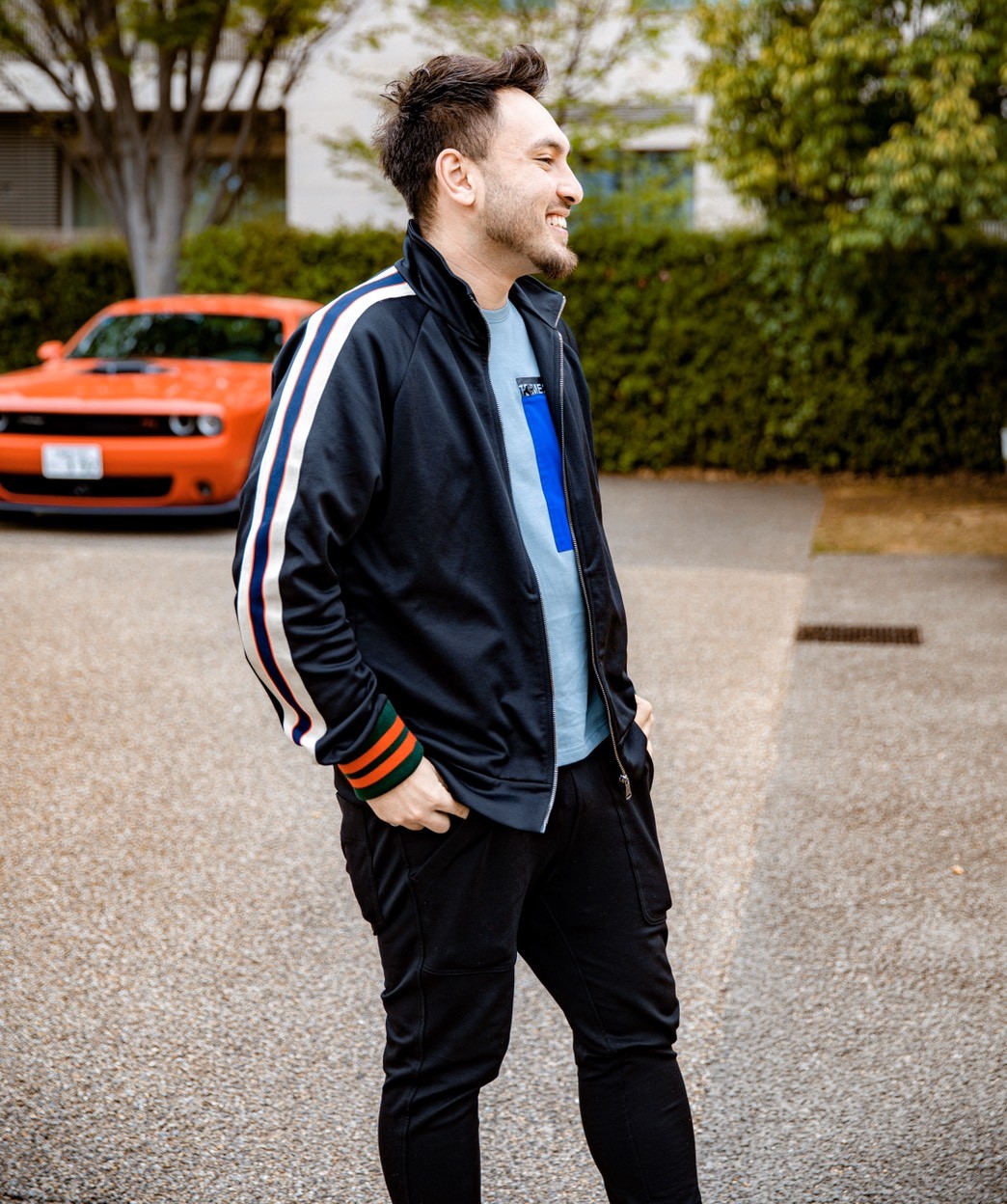 It was scheduled in the afternoon of 10/25 (Friday)
TOKYO SUPERECAR DAY 2019 <Fabio Meeting>
In order to expect stormy weather, the contents will be changed as follows.
———————————
Venue: South Exhibition Hall 4F, Hall 3, in the Japan Supercar Association booth
Holding time: From 15:00 (approximately two hours)
Exhibits: Fabio's McLaren 720S, and
TOKYO SUPERCAR DAY 2019 Indoor permanent exhibition about 20 units
* At the drive park (outdoor) that was initially planned
There is no display of the owner vehicle.
In the South Exhibition Building 4F (indoor), supercar owner &
A social gathering will be held with fans.
* Visiting and participating in Fabio Meeting is free
To enter Tokyo Motor Show 2019
Admission ticket is required.